Practical Support
As a Church, we believe and trust in a God of truth, hope and love. We are called to love our neighbours, and told that our neighbour is anyone that we might meet.
You can contact us here if we might be able to offer any support.
Our local town council has drawn together the following resources for local residents: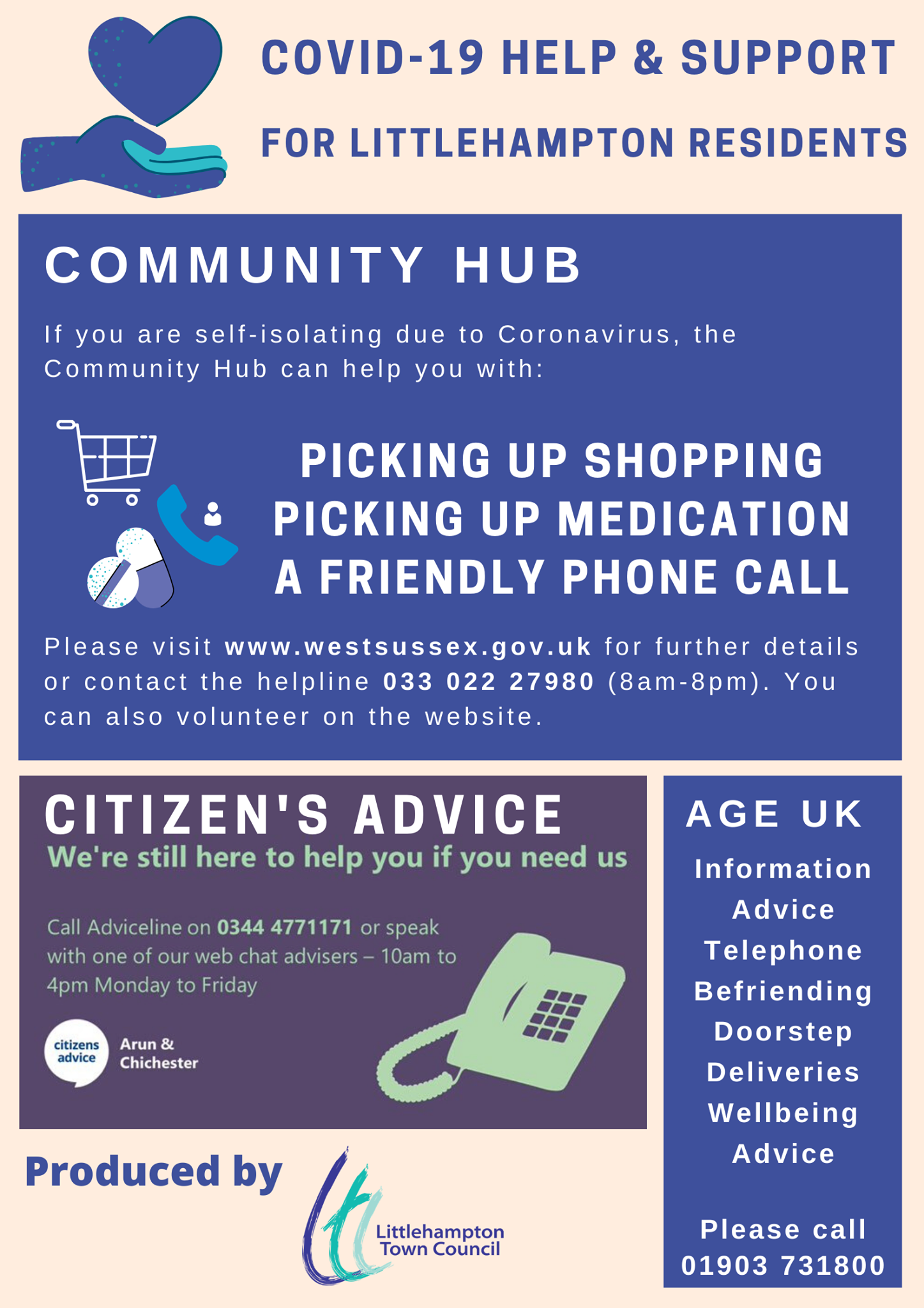 Offers of Help
If you're a member of the Church who may be able to help either with shopping delivery or keeping in touch with others on the phone, please let Tom know.
Practical Ideas
If you're at home for a while, this Facebook group has a growing collection of amazing ideas you can enjoy from home.