Youth & Youth Alpha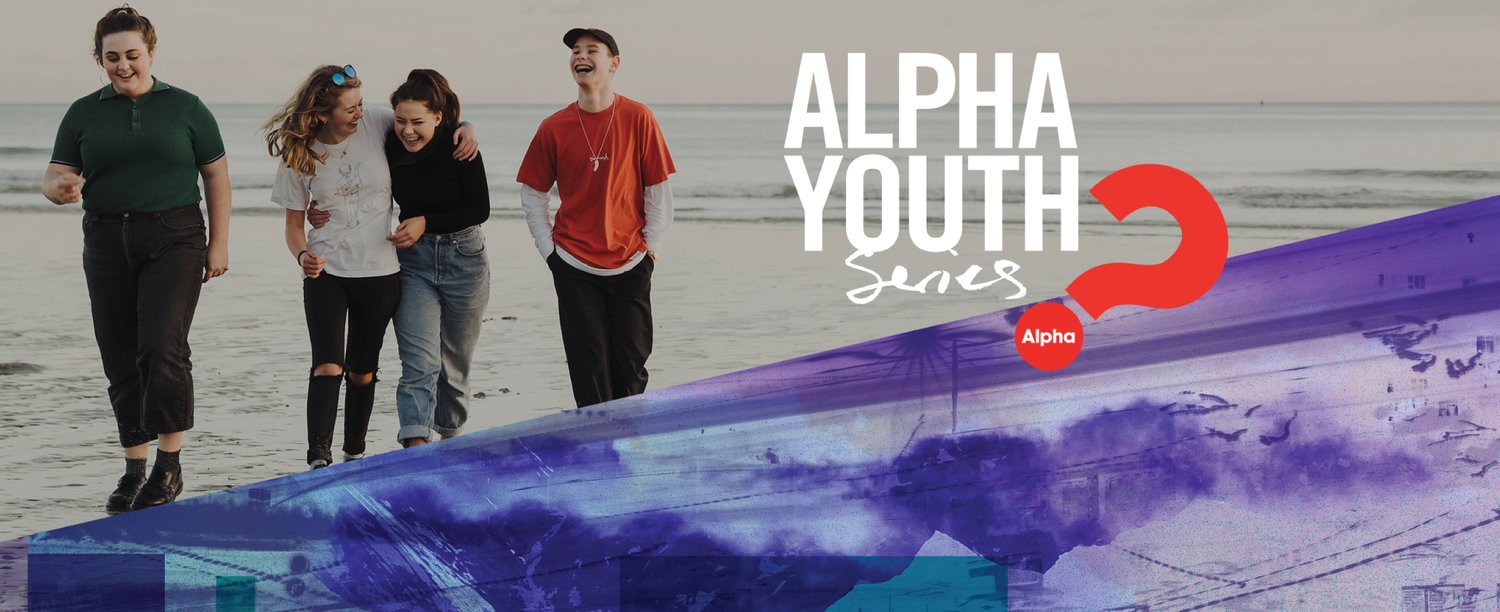 We're inviting any young people aged 14-19 to join Fliss, Sam and Tom for Youth Alpha. 5pm Sundays every other week at the vicarage, starting 13th March - a chance to explore faith, ask questions and have food and fun together!
(This will replace our Sunday morning youth until the summer, when we'll restart the group on Sunday mornings.)
Please click here to book a place or find out more - we'd love to see you!
Catch a preview here: