News Sheets & Study Guides
RECENT NEWS SheetS & UPDATES
Talks
Click here for All Saints Talks
Current Study GUIDE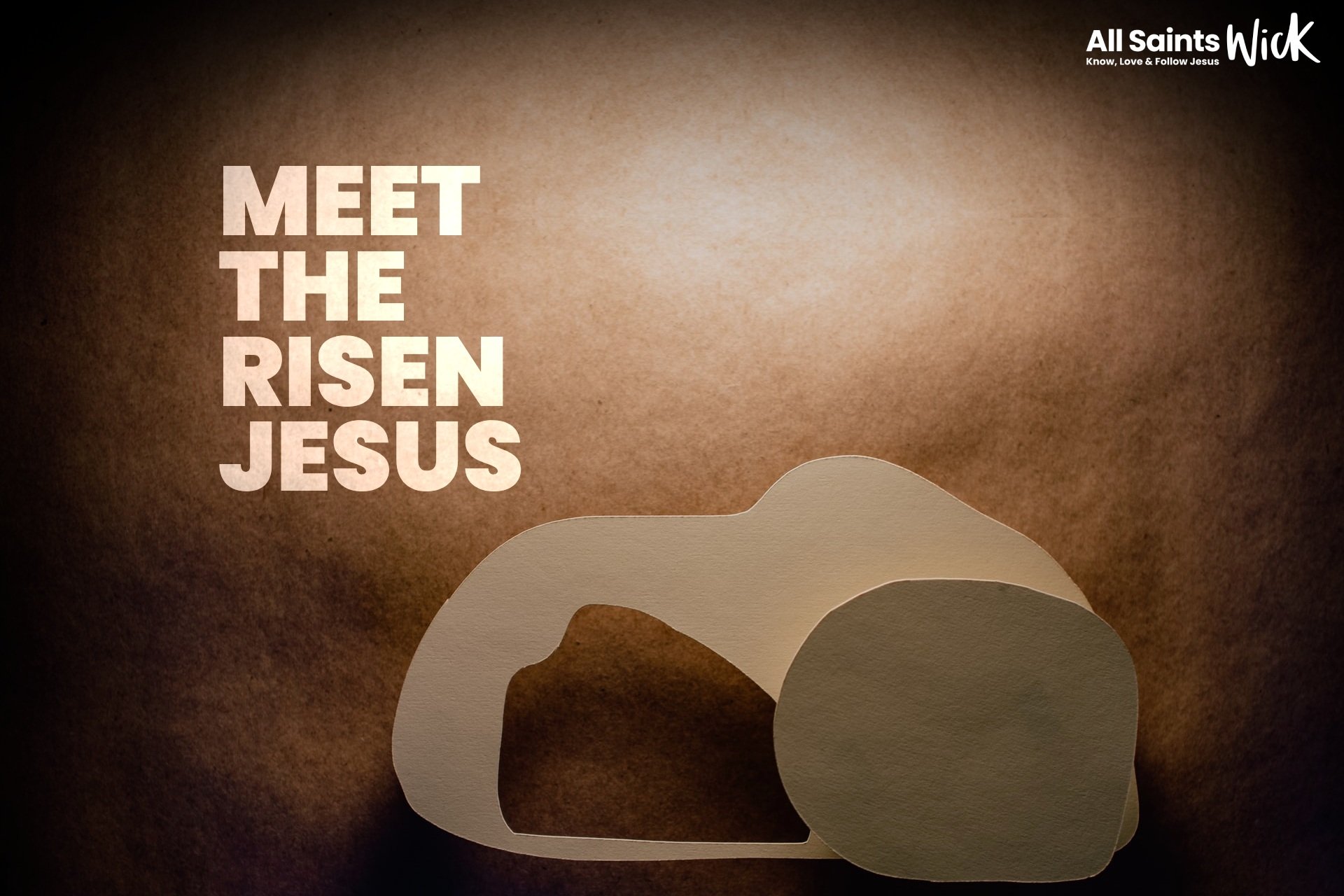 Meet the Risen Jesus - StudyNotes
Updates from our Mission Partners:
Friends of Mombasa Children May_22_News
Operation Romania Trust JUNE.docx
PREVIOUS study notes
Nehemiah Study Notes: pdf // docx (Word)
Acts 6-12: Sent with Good News.pdf
John Chapters 1-3 Study Notes

Study Notes for Abraham
Jonah and Esther - eBook (pdf)
Daniel Smallgroup Notes - Booklet - eBook (pdf)
Proverbs, God's Wisdom - Study Notes
Philippians: Paul's Ode to Joy in Christ
Other downloads
Introduction to the book of Daniel - Booklet - eBook (pdf)
Daily Bible Reading Ideas
Suggestions for helps and tools to read and grow from God's word.
Notes on Christ's Return
Slides and visuals from Roger Purdom's talk.
Praying for those in authority
Scriptures and ideas to guide prayer for elections and those with national and international responsibility.
Church, Life in God's Family - Reading Plan
A weekly reading plan that ran alongside our teaching series on Church from 1 Corinthians.
Discerning Passion, Style and Gift
A handout from our Saturday morning seminar with James Spanner.
Servant Songs - booklet for Lent reflection - Word Pages
Derek Nelson-Wills has written these daily devotions for Lent based on the Servant Songs that point forward to Christ.
Annual Reports