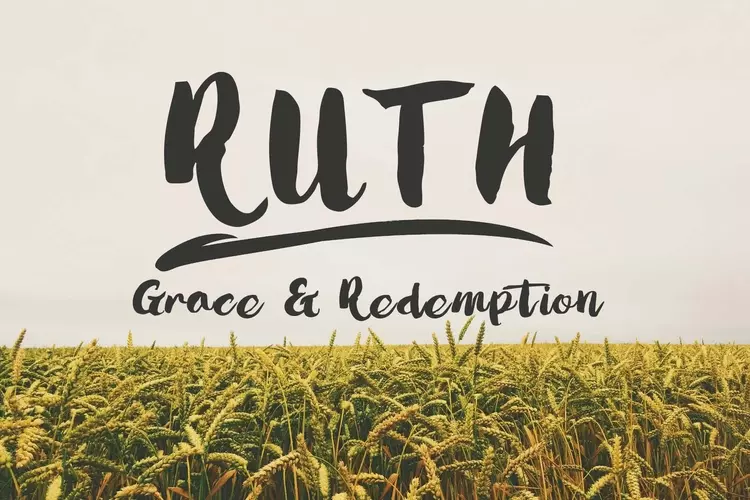 Ruth: Grace & Redemption - New Series for Summer 2017 at All Saints
Beginning Sunday 11th June, our new series follows the story of Ruth.
In church and in our homegroups, this is a chance to hear God speak out of her story and into ours.
We'll discover great themes of love and loss, prayer, lament and redemption.
Paul Miller, in his book A Loving Life, suggests that 'Ruth offers a template for love that understands both the craziness of our modern world and a way forward. Ruth is all about surviving and even thriving in a collapsing world.'
Whatever we're each going through, hearing this story of love's triumph is sure to inspire us.
There are study notes to download from our resources page which can be used in small groups or individually.
The Sunday talks will be uploaded here as the series progresses.